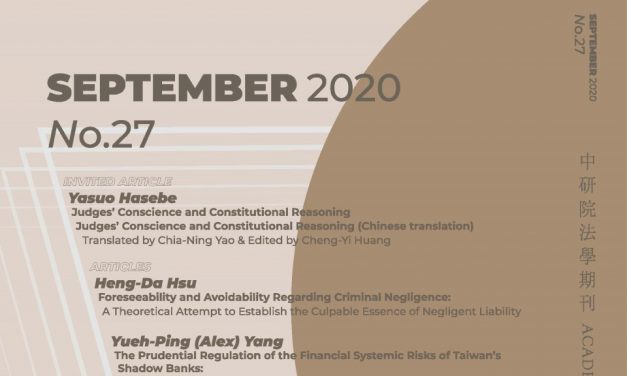 Institutum Iurisprudentiae has published Issue No. 27 of Academia Sinica Law Journal. It contains the following articles: Invited Article: Yasuo Haseb, "Judges' Conscience and Constitutional Reasoning" Article: Heng-Da H...
Speaker: Academician, Chen Chien-Jen, Ge...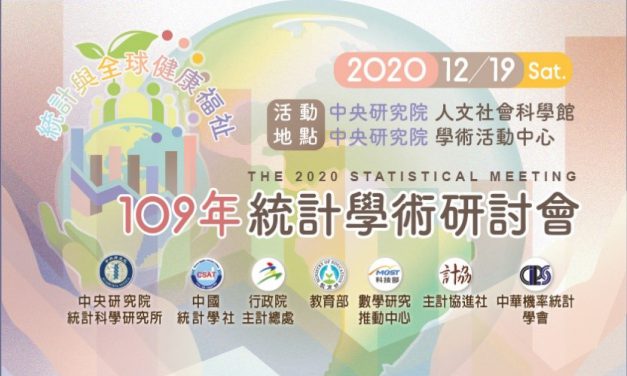 Date: Saturday, December 19, 2020 Time: 9:00 am-5:35 pm Venue: Humanities and Social Sciences Building and Activities Center, Academia Sinica Website: http://www3.stat.sinica.edu.tw/csa2020/ Organizer: .Institute of Stat...
World of Knowledge
Latest
Subscribe
Search
Search
Tags
標籤
| | |
| --- | --- |
| Calendar | |
| | |
| --- | --- |
| Reviews | |
最新電子報