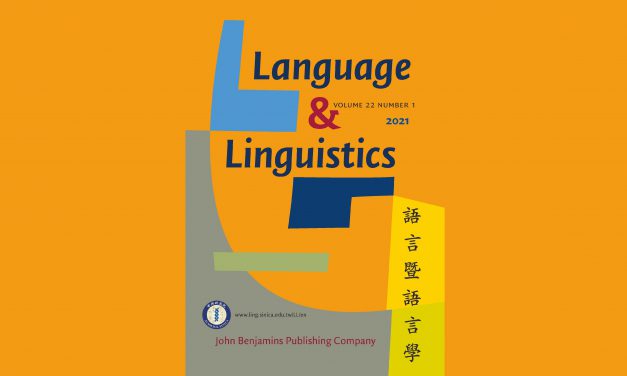 We are pleased to announce the new publication of Volume 22.1 of Language and Linguistics. This issue includes the following 5 articles: 1. Gregory D. S. Anderson and Bikram Jora,"Introduction to the templatic verb morph...
ICPSR Summer Program in Quantitative Met...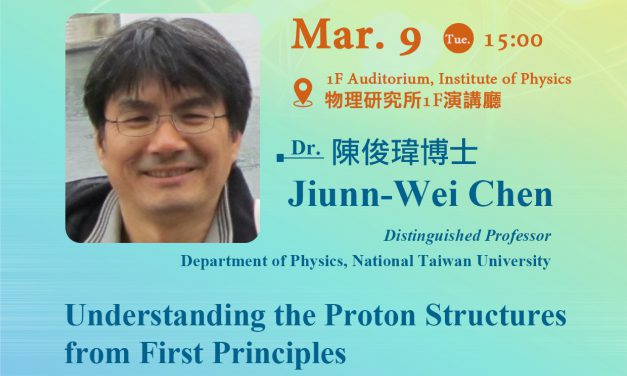 Speaker: Jiunn-Wei Chen(Distinguished Professor, Department of Physics, National Taiwan University) Host: Hsiang-Nan Li(Distinguished Research Fellow, Institute of Physics, Academia Sinica) Time: 15:00, Tuesday, March 9,...
World of Knowledge
Latest
Subscribe
Search
Search
Tags
標籤
| | |
| --- | --- |
| Calendar | |
| | |
| --- | --- |
| Reviews | |
最新電子報